Overview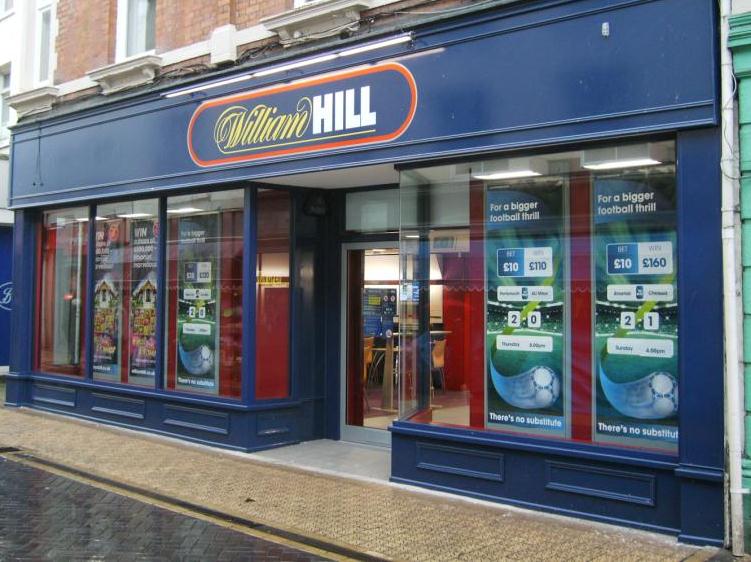 Camden is required by law to publish a Gambling Policy. The Policy summarises keys points of the Gambling Act 2005, and sets out the approach Camden will take when considering applications for betting shops, amusement arcades and similar premises.
The Policy also includes Camden's approach to new Casinos, and the current policy prevents any new casino licences being issued in the borough.
This questionnaire provides you with opportunity to give us your views about our Revised Statement of Principles under the Gambling Act 2005 (gambling policy).
Camden is required to review the gambling policy every 3 years, and no changes are being proposed to the current policy at this stage.
 We intend to consult on the impact of the gambling policy and welcome your views.
 Completing this questionnaire
We ask you to read Camden's gambling policy and then complete this questionnaire. A link to the draft policy can be found at the bottom of this page.
If you would like extra copies of the consultation pack you can download the consultation pack from our website: camden.gov.uk/licensing and follow the links to the Gambling Consultation web page.
Providing your comments
Please be mindful that the Gambling Act is very prescriptive and prevents us from considering comments of the following nature:
Moral objections –we will not be able to consider comments based on a dislike of gambling, or a general view that it is undesirable to allow gambling premises in an area.
Planning– planning processes must remain separate from the licensing process. We cannot consider planning or building control permissions and/or any planning restrictions.
Demand– we cannot take into account issues around the demand or need for gambling premises in an area.
Why your views matter
Under the Gambling Act, the Policy has to be reviewed every 3 years, and Camden has to publish a new policy in January 2013. The new proposed policy is essentially the same as the current policy, and we are seeking views on whether there is a need to revise some parts of the policy.Types of premises applicable to the Gambling Policy.
What happens next
The results of the consultation will be put forward to the Licensing Committee, who will take responses in to account when deciding on any changes to the draft policy. The revised Policy after consultation is expected to be formally adopted at a meeting of the full Council on 12thNovember 2012, and will come into effect on the 31stJanuary 2013.