Overview
We would like your views on the Controlled Parking Zone (CPZ) hours of operation in your zone (CA-F, Camden Town) and other Healthy Streets improvements you might like to see in your area, such as electric vehicle charge
points and bike hangars. The Healthy Streets approach focuses on creating streets that are pleasant, safe and attractive, where noise, air polution, and other barriers to people using streets are reduced.   
As parking controls and other improvements can affect anybody living in or visiting an area, we are seeking the views of everyone who may be impacted by any changes – regardless of if you own a car or van.
The options in this consultation will apply to the single yellow lines as well as the parking bays (e.g. resident, permit and paid for parking bays). 
The area of CA-F (and neighbouring CPZs) is shown in below.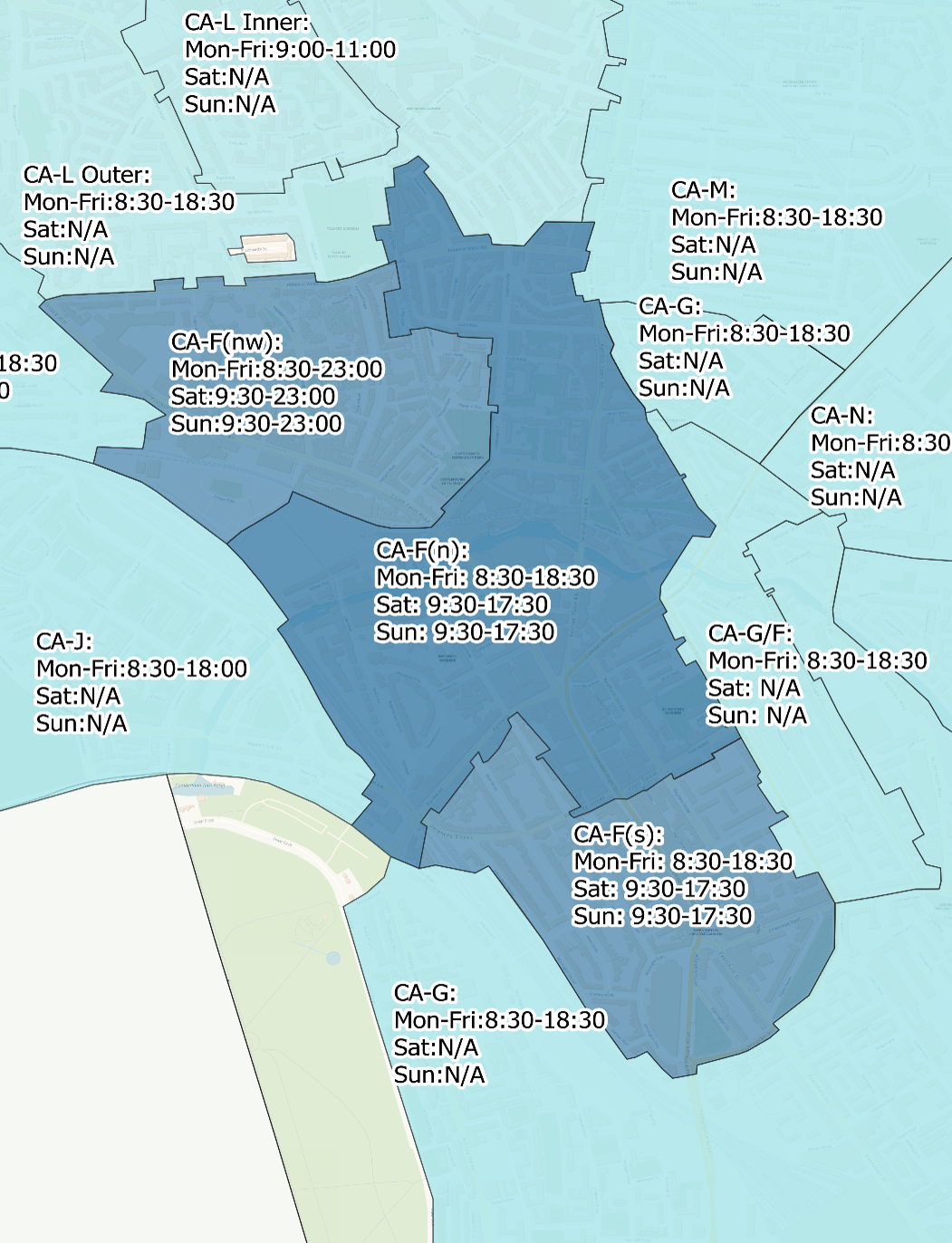 Large print version / easy read formats of the paper booklet are available on request from safetravel@camden.gov.uk
Why your views matter
Why are we consulting?
In 2019, we carried out a study of all of the CPZs in Camden to determine the order in which they should be reviewed to meet the objectives of the Camden Transport Strategy. The study also identified existing issues in our CPZs and recommended hours of operation to address them. 
CA-F was identified through that study as a priority for review including for consideration of increasing the hours of operation of the CPZ to meet transport strategy objectives and also to respond to the impacts of the night time economy. Specifically, it suggested that the hours of operation in CA-F(n) could be increased to match CA-F (nw).
We have also received complaints from some residents of anti- social behaviour in some streets in CA-F(n) accompanied by requests for an increase in hours of CPZ operation to discourage those engaging in this behaviour from parking in the area.
Finally the Camden Transport Strategy (CTS) also commits to delivering the 'Healthy Streets' concept across the borough. Further information on Healthy Streets is contained in the CTS, which can be found on the council website. We would like to know whether you wish to have secure on-street bicycle parking (bike hangars) and electric vehicle charge points on your street. This is to facilitate a switch to more sustainable travel and less polluting vehicles, in line with the CTS.The images below show examples of electric vehicle charge points and bike hangars found in the borough.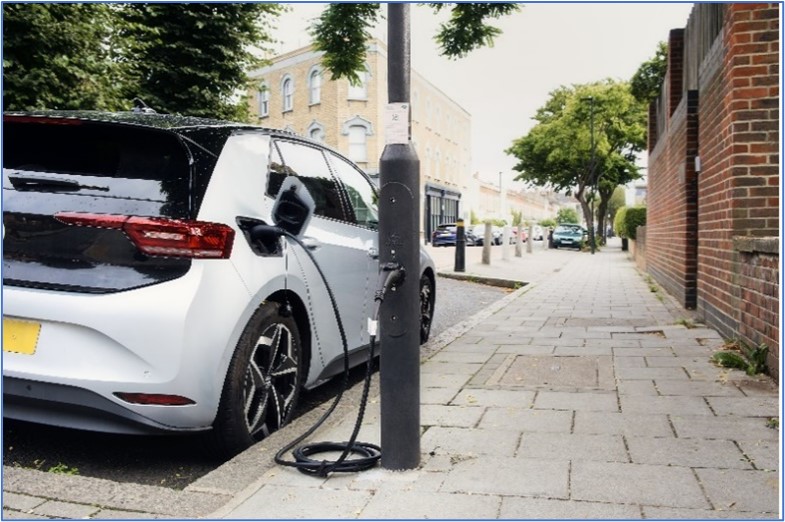 An Ubitricity lamp column charge point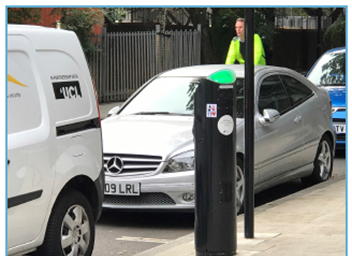 A source London 'stand-alone' charge point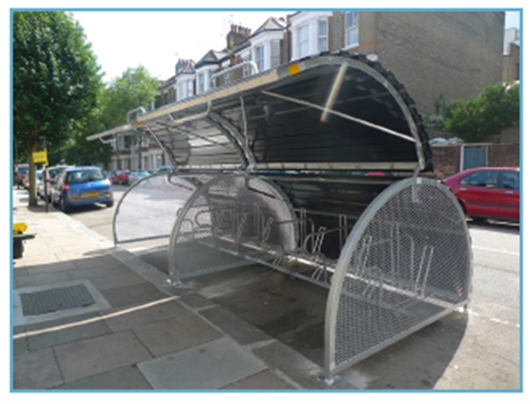 Example of a bike hangar
When the consultation is concluded, a report detailing its outcome and recommendations will be submitted to the Cabinet Member for a Sustainable Camden for a decision. If any changes are recommended and approved by the Cabinet Member, a statutory consultation would be undertaken in Summer 2023. Under this, the changes would be advertised in local newspapers and a letter sent to all postal addresses in the CPZ. Any responses received to the statutory consultation would be considered by the Director of Environment and Sustainability prior to making the final decision on whether to implement them.
If any changes are proposed to be implemented as a trial, objections during the statutory 6-month period of the trial would be carefully considered, alongside data, monitoring and engagement activities, as part of further decision making processes ahead of making any potential permanent changes.
Give us your views