Overview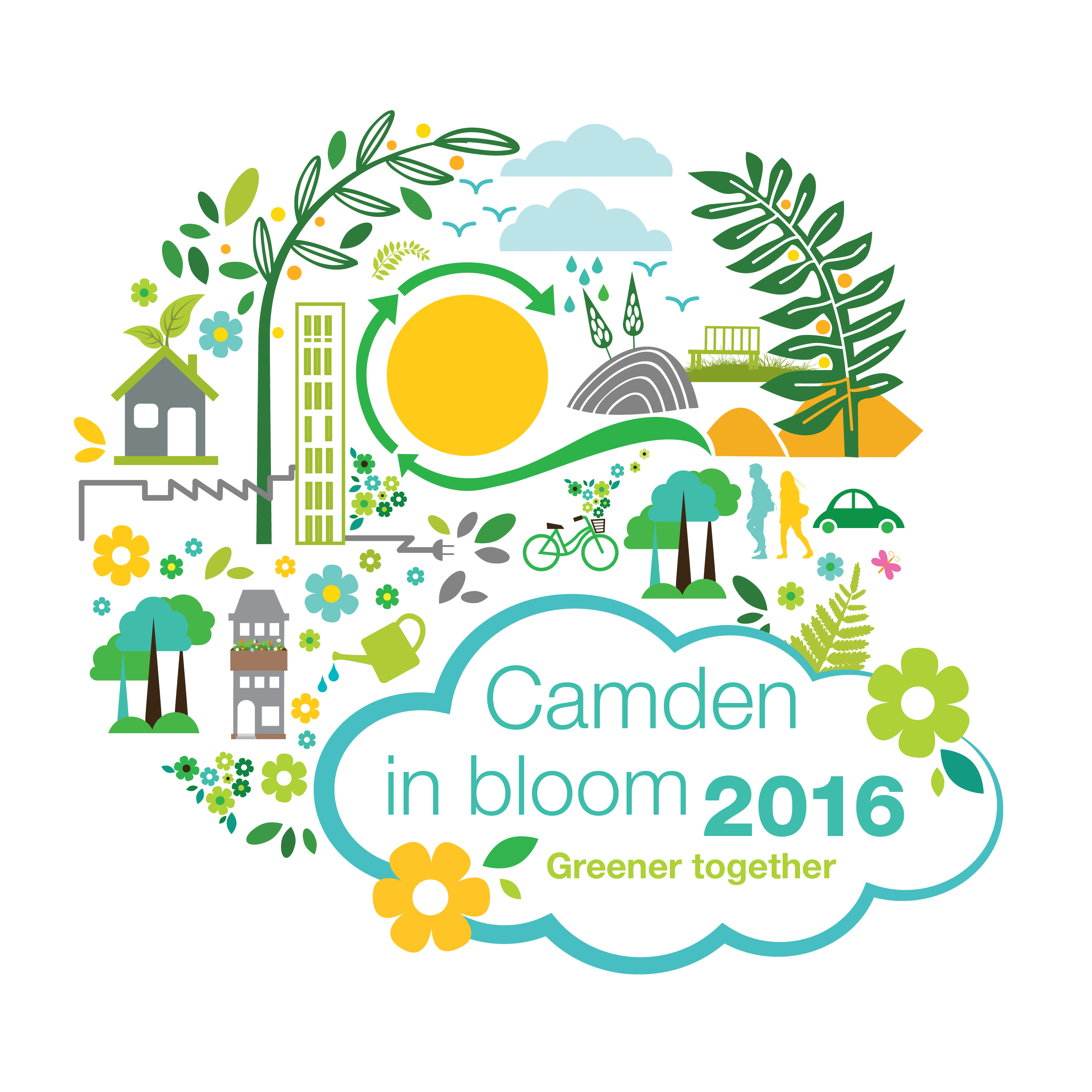 This year's business and residential award categories are:
1. Best Communal or Community Garden
Do you and your neighbours have a communal garden or a neighbourhood vegetable patch?
2. Best Individual Garden
Gardens are important to Camden, they provide an oasis for wildlife as well as for people and help create a calm haven in the urban environment
3. Best Balcony (or small patio)
Balconies and other small spaces are exceptionally important to Camden. They provide opportunities for pollinators to forage as well as helping to improve air quality
4. Best Business Garden
Is your business entrance a horticultural triumph beckoning in customers with its dazzling colours? Do you have a green space open to the public?
5. Best Community Environmental Project - 
supported by The Francis Crick Institute
Are you undertaking an environmental project to improve your local area? This could include increasing recycling, greener transport, saving energy and water. Have you worked with your community or neighbours to make your area more environmentally friendly?
Thank you to our sponsors: OCS, Camden Garden Centre, The Francis Crick Institute, City Suburban Tree Surgeons, Veolia Environmental Services, Alara Wholefoods, and Indoor Garden Design