Overview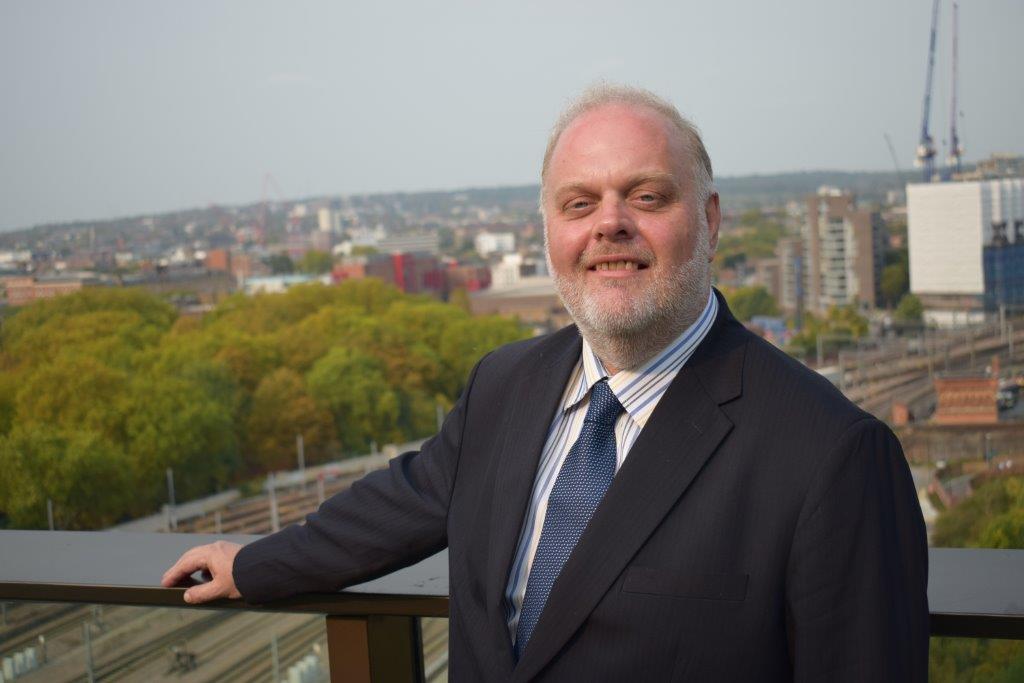 My name is Keith Scott and I would like to introduce myself as the newly appointed Director of Resident Safety.
Coming into Camden, I'm aware of the responsibility and opportunity to work with the Council, residents and expert partners, making use of residents' local knowledge and direct experience along with the technical knowledge of contractors, council officers and fire safety personnel to lay down a marker for resident safety. I'll be examining our current processes but making sure we're outward looking too, responding to latest developments and industry best practice, and crucially, getting out and about onto estates to take us to the next level of resident engagement, transparency and safety.
The first priority for me is to understand what you believe are the important resident safety issues in Camden. This will enable me to focus on the areas of most concern using your experiences and knowledge as a Camden resident.