Overview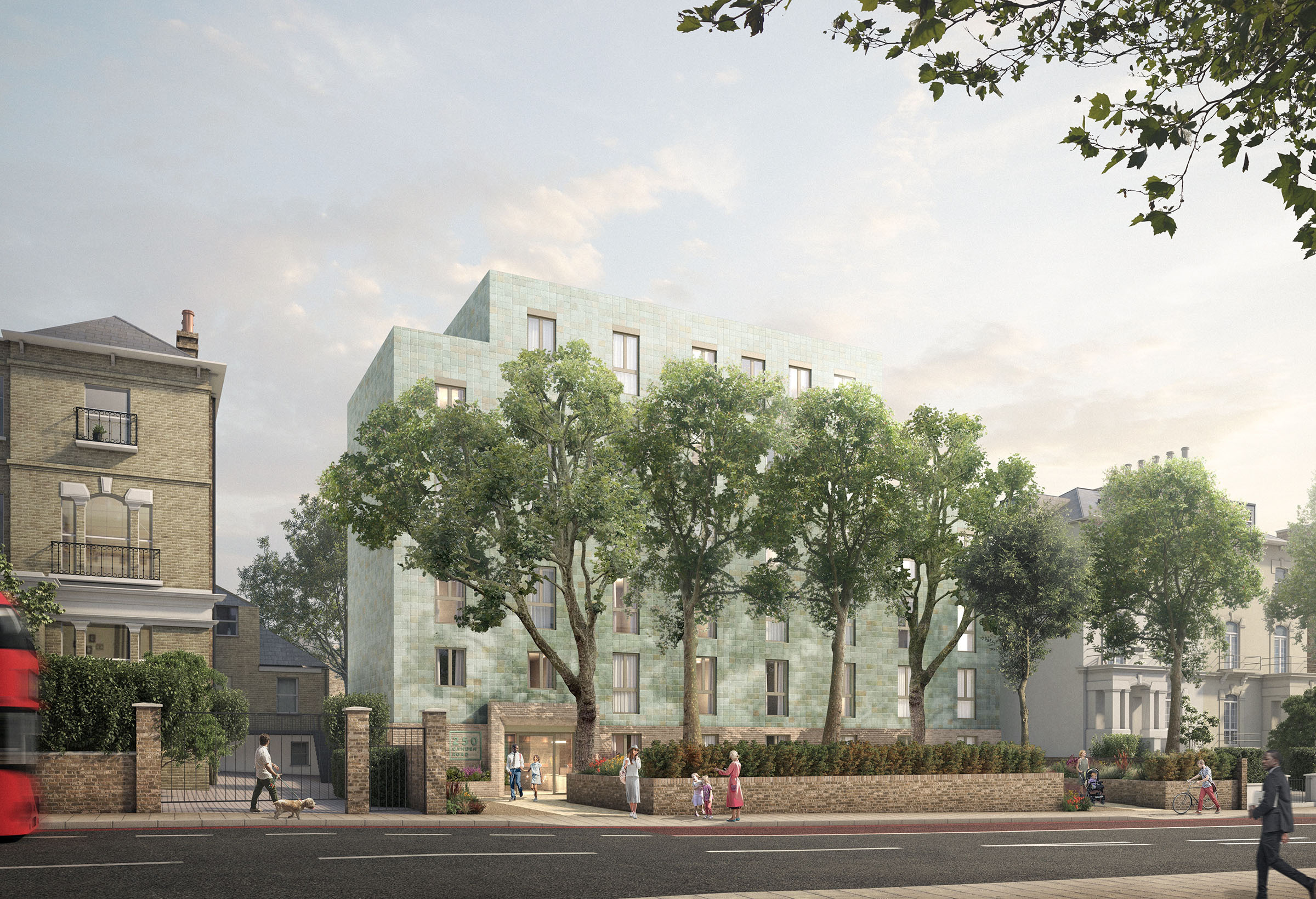 The London Borough of Camden is redeveloping the site at 248-250 Camden Rd so that it can accommodate homeless families.
The redevelopment will provide 39 new temporary homes for families, an external stairwell, rear balconies to all levels; erection of 2 x single storey garden buildings; installation of plant equipment, parking access arrangements, tree and landscaping works. The building will be 4-6 storeys in height, including a basement, and will also provide common areas, staff room and office.
Planning consent was granted on 11th May 2021 under reference: 2020/3737/P. Please visit: https://planningrecords.camden.gov.uk for full information on the planning permission.
The demolition work is now completed. We appointed a contractor earlier in the year; unfortunately that contractor pulled out while we were consulting on the Construction Management Plan, and before any work started. A new procurement process had to be started which has resulted in delay.
After carrying out a new tender process, Morgan Sindall has been appointed as a trusted partner and have entered into a Pre-Construction Services Agreement (PCSA) with Camden. The PCSA includes surveys, detailed designs and planning and other regulatory obligations that will enable the construction works to proceed.  Morgan Sindall is currently evaluating the site and preparing the draft Construction Management Plan (CMP). We expect to consult the local residents on the draft CMP in late January / early February 2024. 
Join the 248-250 Camden Road Community Working Group?
A Community Working Group helps bring together the views or concerns of the community. The Camden Road Community Working Group will be formed of residents, businesses and representatives from key local groups. 
If you would like to join the Community Working Group for 248-250 Camden Road, please email us at 248CamdenRoadHostel@camden.gov.uk
Find out more about the planning application